Virtual Mediation (Online Mediation) Is Amazingly Effective and Efficient
We schedule appointments when convenient for the two of you (within reason). For example, some clients schedule the calls during their commute or when the kids are in school or napping.
You prioritize the issues you want to focus on in a private email to me prior to the session, and we conduct the mediation in a facilitated conference call format.
When appropriate we use "shuttle diplomacy": I talk with each of you individually in a one-on-one call and then relay your position to the other. We take turns, going back and forth, until we resolve the issue.
Drafting a memorandum of agreements is handled via email.
Payments are made online using Paypal.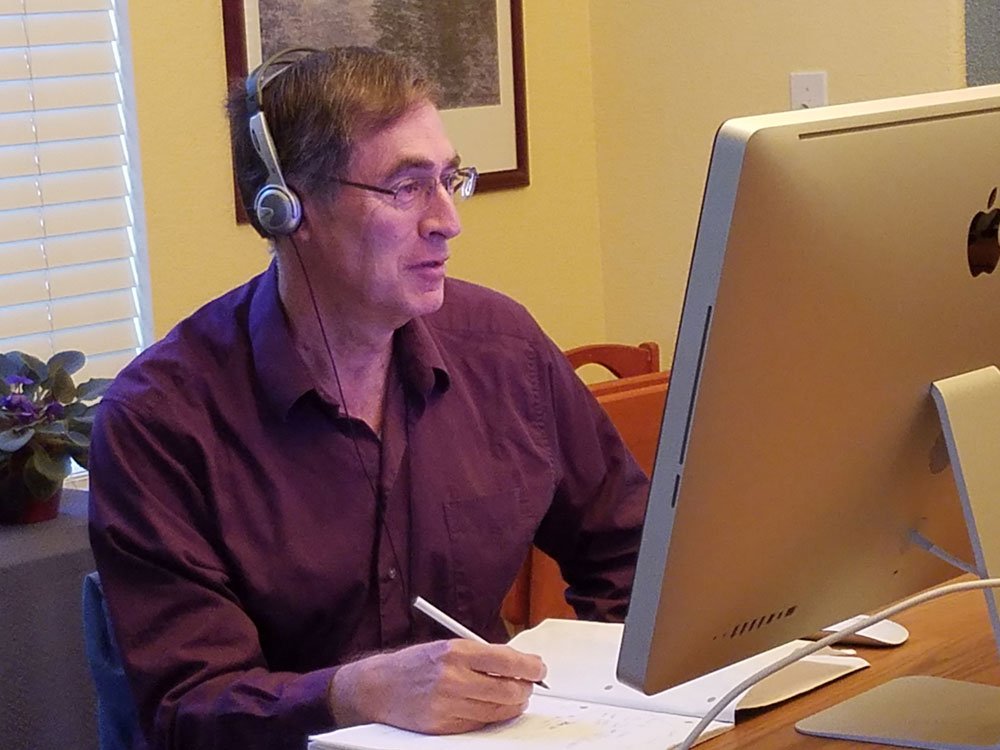 Virtual Mediation Benefits
Regardless of whether you're the Petitioner or Respondent here in the state of California, you have a choice in the path you take to resolve your marriage.  Mediation empowers you to settle your differences rather than relying on someone else (judges, lawyers, and evaluators) to make decisions for you.
Mediation for divorce works in your favor because:

Mediation costs far less than a divorce through litigation. You can resolve issues from your own home (or car) and on your own time.
Your divorce settlement is more equitable because the terms are reached through consensus rather than being imposed by outsiders.
The court's power is strictly limited in a divorce proceeding and there are often key issues that arise which the parties must resolve outside of the courthouse. A mediated divorce allows the parties to encapsulate all pertinent issues into their marital settlement.
The two of you customize the process based on your needs, life goals, and values. You can take into account your unique relationship history to dramatically improve the quality of your result.
If you have children they are not caught in the middle of a confrontational process. In a mediated divorce, parents work together to resolve the issues with the children's best interests in mind. Extensive research has shown that a mediated resolution approach fosters a better co-parenting relationship.
Mediation can resolve things much faster than litigation and, if needed, it can be a gentler and slower process. The pace of your mediated divorce is governed by your needs (emotional, outside scheduling conflicts, medical and family responsibilities, career, etc.) instead of being at the mercy your lawyers' schedule or the Judges calendar.
Research has conclusively shown that couples who divorce through mediation are more satisfied with their process as well as the results. Moreover, child support and spousal support payments are more likely to be paid on time because they are tailored to the parties needs through mutual agreement rather than imposed by the judicial system.
Mediation is inherently private whereas in litigated divorces everything submitted to the Family Law Court is part of the public record.
Mediation is much less confrontational, and there is no need to go to court or argue face to face throughout the process.
With a top-notch mediator guiding the mediation experience, many couples learn advanced communication practices and report better conflict resolution skills which they can use throughout their lifetime. This is even more pertinent for parents who will be co-parenting children.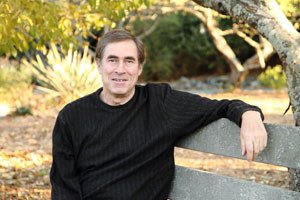 Virtual Divorce Mediation Checklist
You will almost certainly be successful in divorce mediation if the following criteria are met.
Both spouses are mentally functional and capable of making their own decisions.
Both spouses want significant input over the divorce process, meaningful control over the decisions they make and full control over their settlement.
Both spouses are willing to actively participate in mediation.
You or your spouse wants an experienced professional guiding you through your divorce.
As a couple you are both willing to engage in good faith negotiations towards resolution.
It truly does not matter if you are a high-conflict couple, a low-conflict partnership or if one or both of you are conflict-adverse. It makes no difference whether you have kids, or how you managed or mismanaged your finances, or if you are wealthy. You don't need to go through litigation, hire an attorney or go to court so long as the above general criteria are met.